IMO 2020 Sulphur Cap Compliance
The International Maritime Organization (IMO) will enforce a new 0.5% global sulphur cap on fuel content from 1 January 2020, lowering from the present 3.5% limit. The global fuel sulphur cap is part of the IMO's response to heightening environmental concerns, contributed in part by harmful emissions from ships.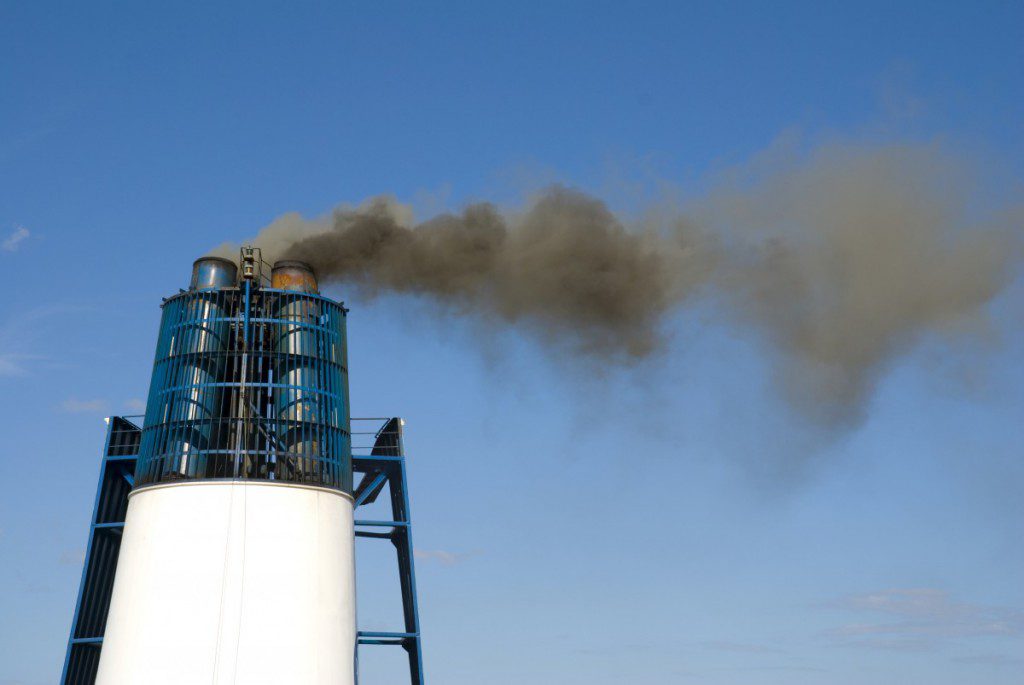 Our company is strategically positioned to provide the maritime community, shipowners, shipyards, and fuel distributors with cost effective solutions that do not require the installation of expensive exhaust scrubbers or the use of dangerous blended HFO fuel mixes that can cause havoc on the ship's main engines, generators and auxiliary equipment.
BENTLEY MARINE exclusive GREEN Reformer Technology, converts low cost HSHFO (high Sulphur HFO) into ULSHFO Ultra Low Sulphur HFO) compliant with ISO 8217 Standard at the rate of 4 Mt/h, requiring no modification in the ship's engines or fuel systems.
Shipowners and operators with a large fleets of ships can benefit from making their own compliant fuel on strategic ports for their own fleet. This is the best way to guarantee consistent fuel quality, supply and availability. Each of our intelligent modular plants consists of two 40ft shipping containers that can be easily transported across the globe.
We also offer shipowners of older fleets, inexpensive HFO to LNG conversions and complete replacement of 2-stroke engines with much more compact and reliable Dual Fuel Direct Drive or Turbo Electric Solutions.